| | |
| --- | --- |
| Texte français >>> | Deutscher Text >>> |

Manuplast SA, which is certificate in ISO 9001 and 13485 (medical), is specialised in the manufacturing of injection moulding tools and injection moulded parts. Our manufacturing flexibility, our modern equipment and our high level of professional qualification are a real insurance for obtaining high quality tools and parts and short delivery times. Moreover, we also offer tampography printing and ultrasound welding for small and large runs.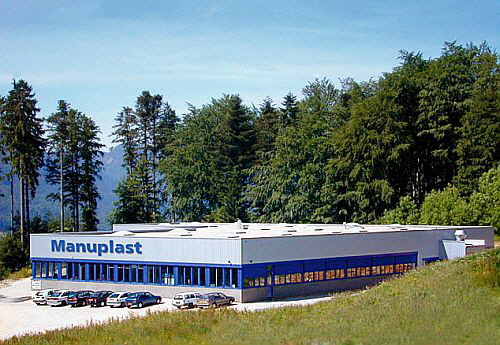 Even for most sophisticated projects and for small and large runs, Manuplast SA is able to solve your problem.

Thanks to the ISO 13 485 certification, we are your competent partner for medical technology products.


We are active in the following sectors:
• Healthcare, Medical Products, Equipments for Hospitals
• Industrial Products
• Watches and Jewellery
• Meteorology, Measuring
• Cosmetics
• Office Appliances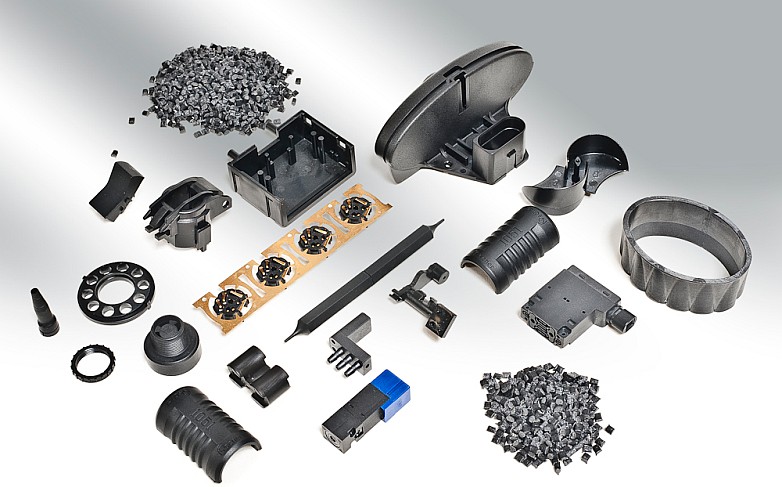 We master the following production processes:
• CAO 2D/3D
• Wire and pitting electro-erosion
• CNC milling machines
• Machining center
• Planishing machine
• CNC – Lathe
• Plastic injection press from 15 upto 220 tones (1 vertical press incl.)
• Ultrasound-welding
• Tempography-printing
• Plastic injection 0.2 upto 510 cm3
• Injection of various thermoplastic materials :
PP, PC, PS, PA, PEEK, PBT, POM, TPE, LCP.…


Injection - Info >>>
First specializes in dental (30 years ago) our injection department has diversified during the years. We can inject from 0.2 to 510 cm3 presses from 22 to 160 tonnes with one vertical. The list of thermoplastic materials used would be long, here's a sample: PP, PC, PS, PA, PEEK, PBT, POM, TPE, LCP, etc. Our department evolves with and according to our customers.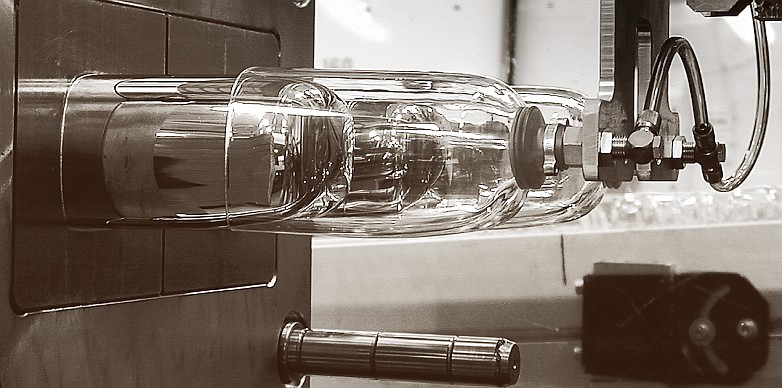 Mechanical - Info >>>
Our department consists of a mechanical design office using software that among other possible simulations of drawing and a workshop production of molds with equipment at the cutting edge of technology. All our molds a swiss qualility


Technical recovery - Info >>>
Some parts require special finishing. Our techniques are included in the ultrasonic welding machine OMEGA MPS II, tomographic Print 80 x 200 mm and hot printing. Some parts need special finishes.


Control and packaging - info >>>
Once the pieces are finished, they are carefully controlled, measured. Their quality must be up to our customer's requirement and our image. Our managers in quality and control are using different machines one of the tools is a DeMeet 220 Combo Coax Nikon 0.5. This machine allows a control action in 3D.

The packaging of parts is at the request of our customers. For parts of the medical field, for example, we have a packing under laminar flow.

Carefully monitored and effectively prepared for shipment around the world.


Quality system - info >>>



Visit us at Swiss Plastics 2017. We would be pleased to meet you on our booth (hall 4, booth A4006).