Songwon Industrial Co., Ltd. is a major producer of additives such as antioxidants, stabilizers, plasticizers for the plastics industry. ·Songwon Industrial Co., Ltd. was founded in December 1965 and is listed on the Korea stock exchange, Seoul (KRX). Songwon began producing additives for the PVC industry in the mid 1960's and antioxidants for the polymer industry in the mid 1980's. The company is headquartered in Ulsan, Korea, and operates three manufacturing facilities in Korea and one manu- facturing JV in China.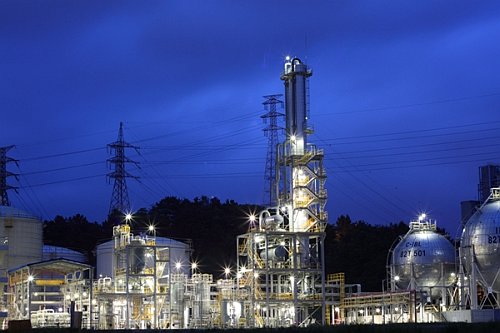 The Songwon Group of Companies includes Songwon Industrial Co., Ltd., Songwon International AG, Songwon International – Americas Inc., Songwon China Ltd., Songwon International – India, and Songwon Japan KK.

Songwon Industrial Co., Ltd. is a leading producer of Songnox® Antioxidants, Songlight® Hindered Amine Light Stabilizers, Songsorb® Ultraviolet Light Absor- bers, Heat Stabilizers for the plastics industry, as well as plasticizers, lubricants, surface coating agents, polyurethane, alkyl phenols, biphenol, flocculants and other chemicals. Their products are used in a wide range of industries, including packa- ging, automotive, building & construction, electrical appliances and electronics. Since 2008 Songwon is the number two producer in the world for antioxidants.





Songwon's strategy focuses on:
Reduction of production costs through process improvements, economy of scale and back-integration: an example has been the successful start up of the isobutylene production at the Maeam plant, which is the first commercial application of Songwon's new and patented technology.

Innovation and introduction of new products with the aim to fulfill all customer needs.

Geographical coverage and service level: which means not only to anticipate customers' quality and logistic requirements, but also to provide best in class documentation and regulatory support.

environmental and safety across all of the Songwon business and continues to invest in order to improve its performance, which already exceeds industry standards.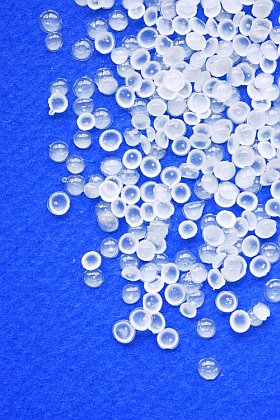 Products list
►Alkyl Phenols & Cresols
►Bi-functional Monomers
►Polymer Stabilizers
►PVC Stabilizers
►Organo-Tin Intermediates
►Agrochemicals
►Polyester Diol
►Polyurethanes
►Super Absorbent Polymers
►Flocculants
►Acryl Foam Tape
►Plasticizers

Product link
For more information please click here.


Visit us at the K exhibition 2010. We are looking forward to your visit to our stand (hall 6, stand C79).