German text >>>

EMS-GRIVORY is the leading manufacturer of high-performance polyamides and the supplier with the widest range of polyamide materials. Our products are well- known throughout the world under the trade marks Grilamid, Grivory and Grilon.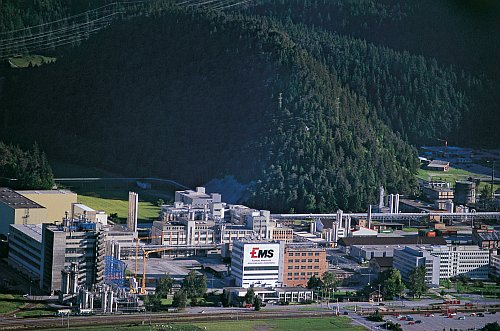 We offer our customers a comprehensive package of high-capacity and high- quality products along with segment-specific advisory competence in distribution and application development. We maintain our market leadership through continual product and application development in all segments.

EMS-GRIVORY is a reliable development partner for metal and glass replacement in the application fields of automotive construction, electronics, electro-technology, telecommunication, mechanical engineering, industry, medicine, sanitary fittings, optics and packaging.

We specialise in the manufacture of high-temperature polyamides (PPA) and are the sole manufacturer of these products in Europe. We are world leaders for transparent polyamides.

Products
Innovative ideas are the origin of our products

Our high-performance engineering plastics are well known worldwide under the trade names Grilamid®, Grivory®, Grilon® and Grilflex®. Our customers receive these materials as granules which are further processed using injection-moulding, extrusion and blow-moulding technology.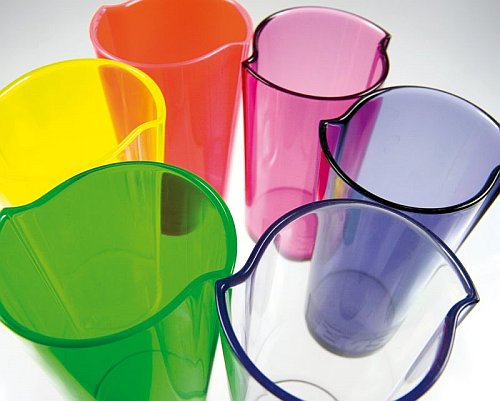 Grilamid TR 60

Our goal is to provide tailor-made solutions. Customer wishes or ideas result in a specification profile which must be fulfilled with the right material and optimum processing methods.

Products and processes are developed by our researchers and technologists to create the correct property profile. Our international team of specialists is interested in selling more than just the material: We provide full support for our customers in the manufacture and design of moulds and prototype testing delivering not only a plastic material, but a complete solution.

We strive to provide top performance in the development of new materials, in comprehensive technical advice and in our service.

Trade Names
Grilamid L
Grilamid TR
Grilflex
Grivory G
Grivory HT
Grilon
Grivory und Grilon LFT
Greenline


Visit us at the K exhibition. We would be pleased to meet you on our booth (hall 6, booth E61).