German text >>>

Colorant Chromatics Group will be exhibiting at the K 2010 in Düsseldorf, Germany from October 27 – November 3.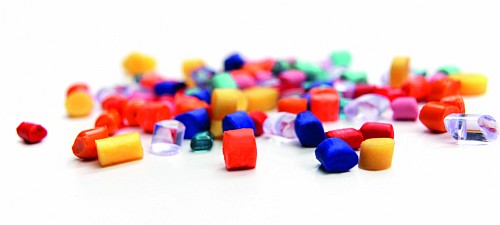 A wholly-owned subsidiary of the ColorMatrix Group, Colorant Chromatics produces a full range of high quality color concentrates, specialty compounds, pigment dispersions and inks for processors of fluoropolymers and high perfor- mance plastics. Being founded in 1978 Colorant Chromatics acquired significant expertise in fluoropolymer compounds for over 30 years.




At K 2010, Colorant Chromatics will in particular be promoting a new range of reinforced fluoropolymer compounds, exhibiting superior impact strength when compared to most other polymer compounds while retaining the high temperature, flame retardant, chemical resistance, and electrical properties for which fluoro- polymers are renowned. Additionally the Company will be highlighting their conductive fluoropolymer compounds for static dissipative and other applications. Further emphasize is put on crosslinkable compounds which increase the dimensional stability, resistance to heat, resistance to chemicals and solvents, resistance to bending and the abrasion-resistance beyond the intrinsic properties of fluoropolymers.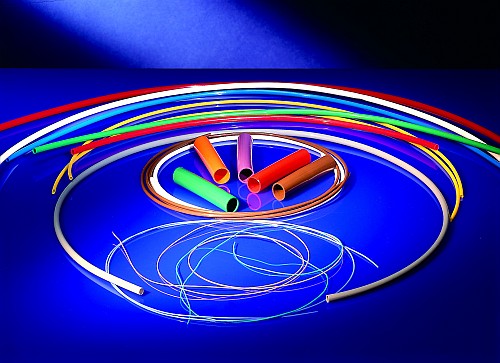 Colorant Chromatics' extensive melt-processable product line includes color concentrates and compounds for polymers including FEP, ETFE, PFA, PVdF, ECTFE, MFA, THV, PEEK, and PES. The color concentrates are offered in various pigment strengths and resin viscosities to assure optimal performance in the end use manufacturing process. In addition to Colorant Chromatics standard line of colors and compounds, the Company offers special services such as color matching, precoloring, and custom compounding. The Company also supplies a full range of pigment dispersions for PTFE extrusion, as well as printing and striping inks for FEP, ETFE, PFA, PVdF and PTFE.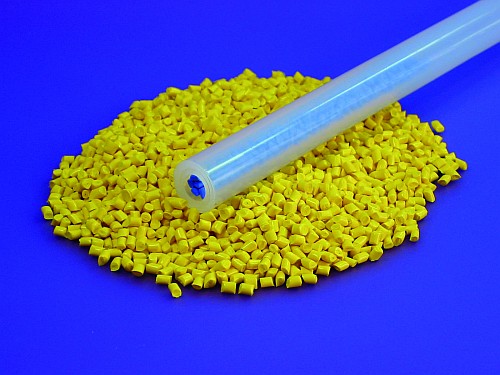 Colorant Chromatics Group operates with facilities in Bethel, CT (USA), Aland (Finland) and Shanghai (China), and sales offices worldwide.


Come and visit us at the K 2010. It would be our pleasure to meet you at our booth (Hall 7A, Booth D05).